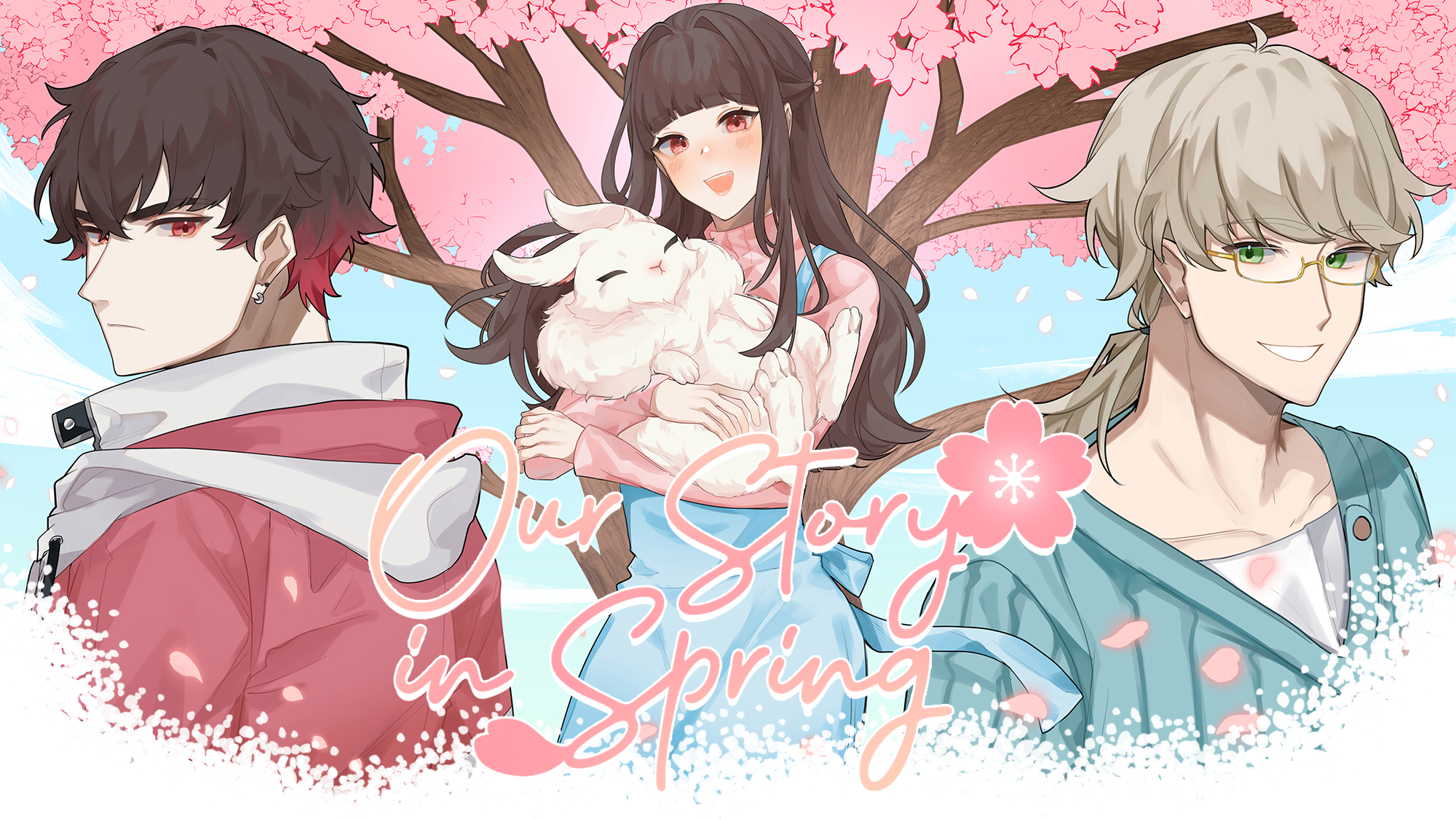 Our Story in Spring - Demo Coming Soon

Demo Coming Soon
Hana is a shy florist with a secret wish: to reinvent herself and experience more beyond life in the blossom-bathed village of Yamamori. There's just one small problem—hopelessly sheltered, she has never stepped foot outside the boundaries of the village before.
Meanwhile, those around Hana have flourished. Her best friend chased his dreams to the big city, and even her childhood bully returns to Yamamori a reformed man. Determined to be left behind no more, Hana steels her resolve, but it will take friendship, love, and more than a little courage to change on her own.
Drift across three tranquil springs in rural and urban Japan, and experience the tender tale of one young woman's budding desire to transform her future alongside the men who shaped her past.

A demo of Our Story in Spring will be released later in 2023. This demo will cover the first chapter of the common route and include:
Approx. 1 hour of gameplay
~15K words
11 dynamic character designs
6 original soundtrack songs
Beautiful in-game locations inspired by the rural landscapes of modern Japan
To be notified of the demo's release, consider following us on Itch. Still want more? Sneak peeks and updates will be posted on our social media.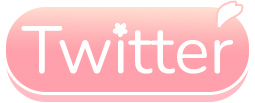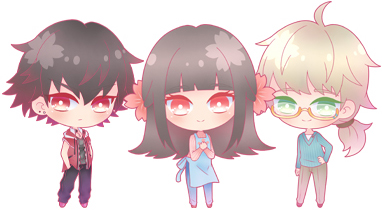 Project Lead, Concept & UI Designer, Lead Writer
Sprite Artist
Laney
Chibi Artist
Background Artist
Key Visual Artist
Script Editor
Composer
Audio Engineer
Programmers
Nevalia
Marketing Artists
Beta Readers
Illegaleo
Want to Support Development?
A Message from Fable & Clover
As Fable & Clover's first major project, Our Story in Spring is both a labour of love and a statement of intent towards the level of quality we hope to achieve in future games. We are passionate about ensuring that Our Story in Spring is a free experience on release, and therefore accessible to all players, but it's no secret that game development can be a costly venture.
For this reason, if you would like to support our little studio, you can donate to the project on Ko-fi, or wait for our Kickstarter campaign to launch with the demo. All donations will be used to support the work hours and assets needed to complete Our Story in Spring to a standard we can be proud of. We humbly thank you for your support!
Barring any complications in development, we aim to release the full game in 2024.